Spot the difference - Holidays Edition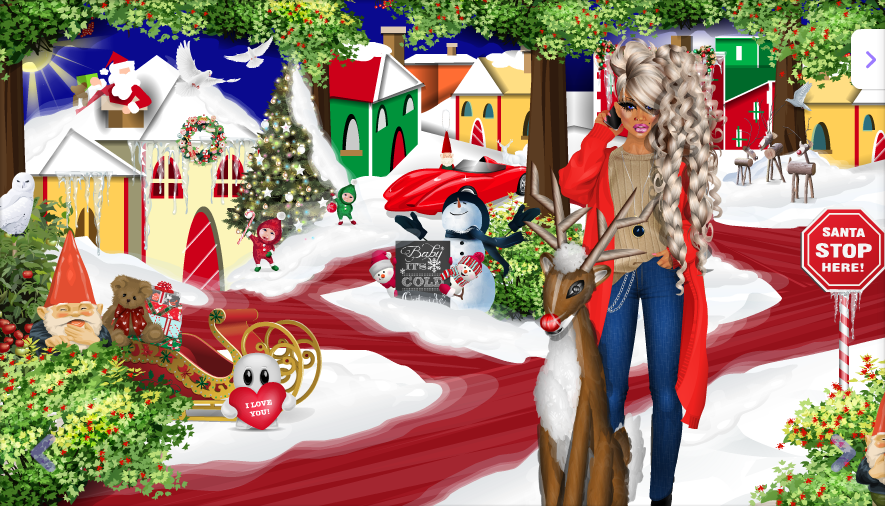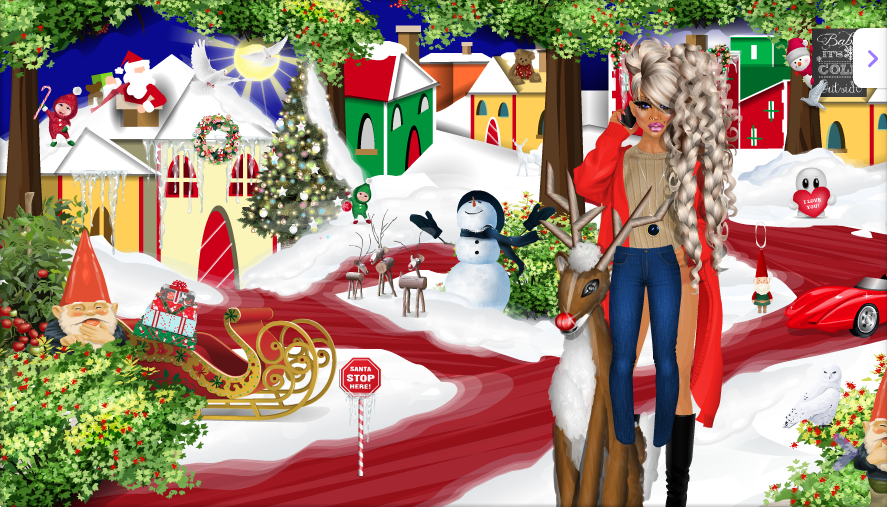 Hi Dolls!
The spot the difference contest is back this Holidays!
She needs your help to tidy it up again!
Can you spot the differences and let him know what needs to be fixed?
Some of the observant winners who spot ALL the differences will receive Stardollars!
--Find up to 10 differences between the two pictures above.
--List the differences in the box below --Submit your answers by December 23 for a chance to win!
Participate in all the 2019 holiday contests and collect all last year's Santa Sprites!