Scenery Contest Carnival 2020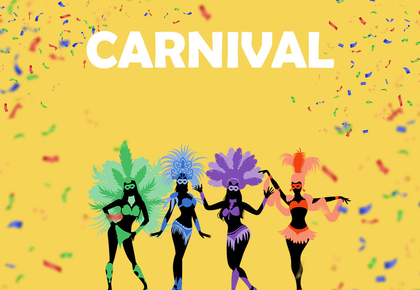 Make the perfect street Carnival scenery to get Stardollars! Choose your favorite scenery!
Call your friends to celebrate with you!
Make sure your makeup, hair and look are perfect for the great day!
Use items from the Carnival releases from Archive
The creators of the best scenery will win Stardollars!