Who's YOUR Favorite Scavenger Hunt Finale Finalist??!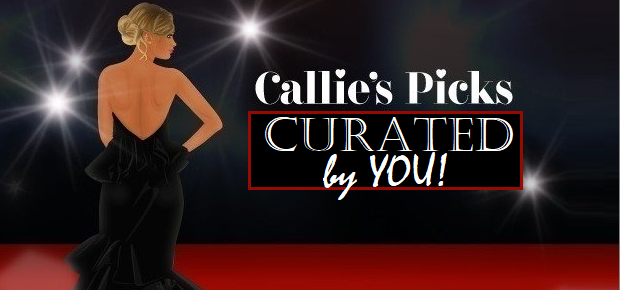 Hey Dolls!
Welcome to the second contest featuring the opportunity to curate a Callie's Picks collection as the GRAND PRIZE! As promised, this is YOUR opportunity to vote for your
favorite sylist from the Scavenger Hunt Finale
! We picked ours and want to know who you think created the most fashionable look!
Take a look at the winners' entries
HERE
. Simply click on the doll's face to see their entry.
Then, come back here to vote for your favorite by writing their name in the text box below. ANYTHING other than their username will not be counted, and only one username may be submitted. Only names provided in the list below are valid.

The doll with the most votes will win 100 SD and the opportunity to curate a future collection of Callie's Picks Curated by YOU!
Keep an eye out for future contests for YOUR chance to curate a Callie's Picks collection!

This contest ends Monday, February 3.