Eurovision Photo Contest 2019!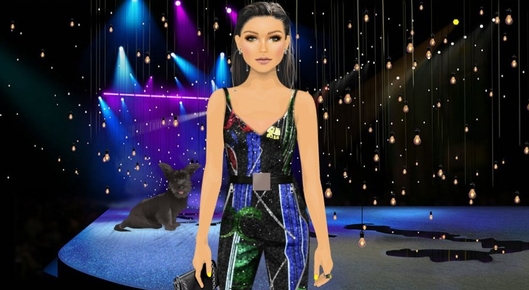 Today starts the 64th edition of the Eurovision Song Contest. Last year, the contest happened in Lisbon, following the previous winner from Portugal and, this year, the competition takes place in Tel Aviv, Israel, after Nettas' win last year. Among the most successful participants, over the years, are Celine Dion and Abba.
Music is celebration and in this photo competition, we want you to recreate your favorite iconic Eurovision look on your Doll. Transform your Doll in a Superstar!Decorate your Suite to match the event.
The owner of the best photos will win Stardollars!
Photo: Linacard