2021 MSW - What have you been doing to take care of others?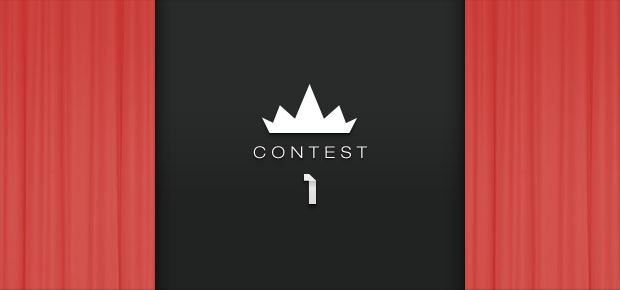 Hey Dolls!

So many amazing dolls are running for MSW this year, but only one will snatch the 2021 MSW crown! The MSW winner represents the Stardoll community, as a fashion icon, a social butterfly and, above all, very kind to their fellow Dolls. In the current climate we're living in, it's important to take care of your friends, family and the community you live in.

For this contest, we want you to let us know what you have been doing to take care of others inside Stardoll or in the real world, for a chance to win Stardollars!

Everyone who enters will receive MSW 2021 lips makeup!

Participate until November 4th!