Magical Doll Transformation Part 1 - Normal Daily Look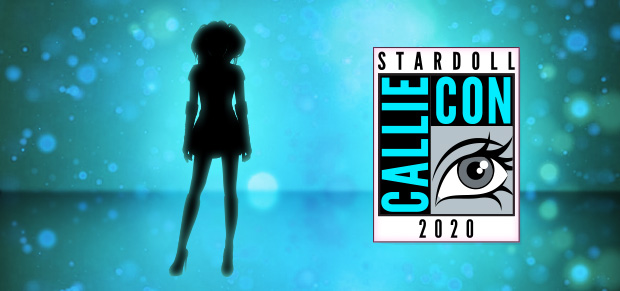 A traditional trope in anime is the magical transformation, when our heroes transform from their normal daily look into their super heroic look. 
For this contest, submit your doll's 'normal' daily look here and return later this week to submit their transformation look! 
Everyone who enters will receive a Naruto Headband!